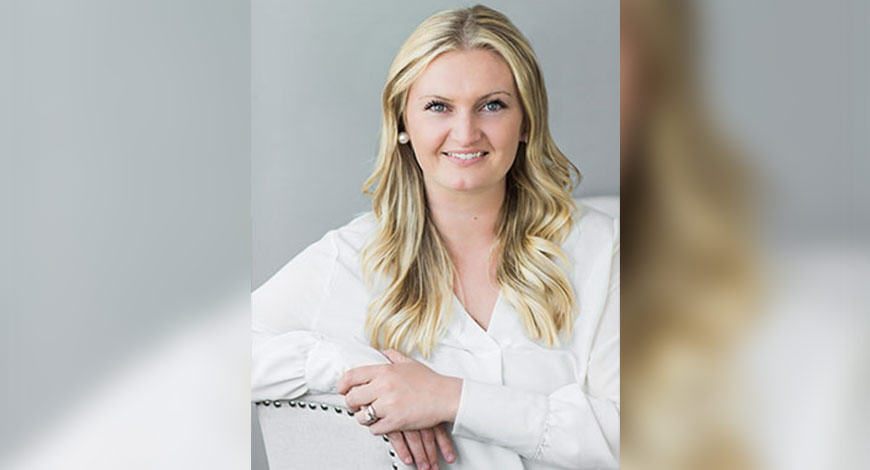 Personal Injury / Wrongful Death
Cassandra A. Marka has a passion for representing individuals and their loved ones after a tragedy. Cassandra is dedicated to ensuring that her clients receive the support, respect, and compensation they deserve. From obtaining medical bills and gathering witness accounts, to litigating personal injury and wrongful death claims in court, Cassandra is with her clients every step of the way to ensure their claims for medical treatment costs, lost wages, and pain and suffering are taken seriously and appropriately compensated.
Cassandra assists individuals in the following types of claims:
Auto accidents
Truck accidents
Motorcycle accidents
Premises liability
Wrongful death
Farming accidents
Dog bites
Other serious injury claims
If you or a loved one has been injured or killed through no fault of your own, contact Cassandra to ensure your rights are protected.
Cassandra accepts free consultations for personal injury and wrongful death claims.
Cassandra has offices in both Grand Forks and West Fargo.