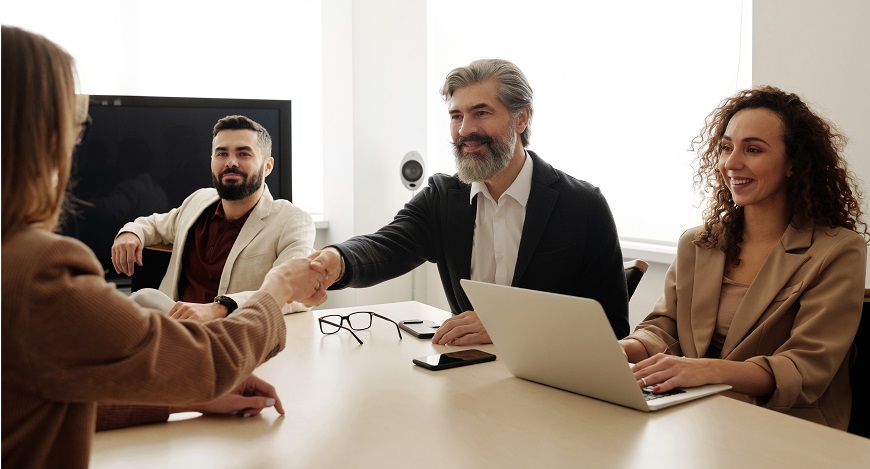 Mediation and Arbitration
The mediation and arbitration attorneys at Zimney Foster provide our clients with a wide range of services. Including among the services are:
Civil Mediation.
We provide mediation services in the following civil areas:
Motor Vehicle Accidents
Products Liability
Construction Accidents & Disputes
Premises Liability
Insurance Coverage Disputes
Personal Injury
Wrongful Death
Civil Arbitration.
We provide arbitration services in the following civil areas:
Motor Vehicle Accidents
Products Liability
Construction Accidents & Disputes
Premises Liability
Insurance Coverage Disputes
Personal Injury
Wrongful Death
Legal Malpractice
Medical Malpractice
Workers Compensation