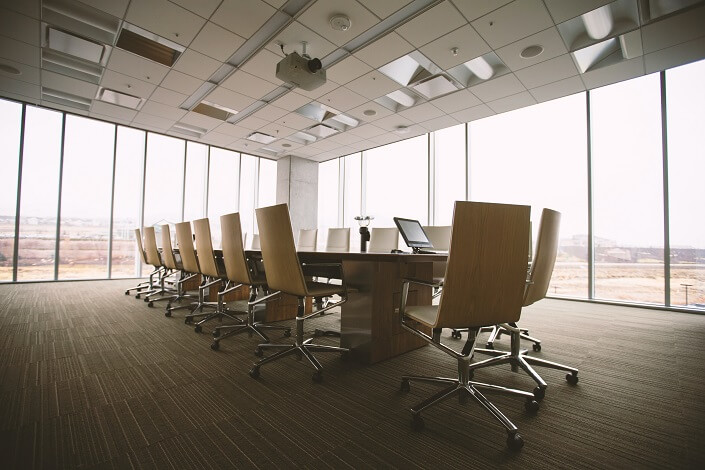 Employment Law for Businesses and Employers
The employment law attorneys at Zimney Foster provide our clients with a wide range of services. Included among these services are:
Employment Litigation.
Even in the best-run businesses, claims may be brought against an employer by its employees. When these situations arise, we evaluate the claims and provide employers with guidance and advice on the best strategies and provide legal representation when needed in both settlement and litigation settings.
Personnel Issues.
We advise employers on a variety of personnel issues from hiring to firing, including performance and discipline issues, leaves of absence, and reasonable accommodation questions under the Americans with Disabilities Act.
Training.
Supervisors, being on the front-line, present one of the greatest liability potentials in the workplace. It is imperative that employers and supervisors are aware of the proper responses to workplace issues. We can provide training and education to employers and supervisors on relevant federal and state employment laws and how to ensure compliance, as well as, legal issues which may arise in the workplace and the best ways handle such situations in order to decrease the potential for litigation.
Discrimination and Harassment Claims.
Discrimination and harassment are among the most common workplace claims. We advise employers on ways to prevent discrimination and harassment claims against employers. When litigation ensues, we vigorously defend our clients against discrimination and harassment claims brought by their employees.
Employee Handbooks/Policies.
It is vital that employees be made aware of accurate, current workplace policies and procedures covering such issues as performance and conduct expectations, leaves of absence, sexual harassment, and equal employment. Depending on an employer's need, we can provide a company with a new employee handbook or review its existing handbook and provide feedback and/or revisions.
Discharge Issues.
We advise employers when they are faced with legally questionable discharge issues and wrongful termination claims. We will evaluate the litigation potential involved with a particular situation to enable the employer to make an informed termination decision. We can also provide representation should an employee bring a wrongful discharge action against the employer.
Employment Contracts.
We represent employers in the drafting, negotiating, analyzing and litigating of employment contracts.
Employee Benefits/ERISA.
We advise employers on employee benefits questions and issues as well as Employee Retirement Income Security Act (ERISA) compliance questions. Additionally, we can draft or review and revise employee benefits documents including plan documents, summary plan descriptions and plan communications.
HIPAA.
We can assist employers in complying with the Health Insurance Portability and Accountability Act's (HIPAA) privacy requirements by developing privacy policies to avoid legal actions and complaints based upon HIPAA laws.
Attorneys in the employment law practice group are members of the North Dakota Defense Lawyers Association, the State Bar Association of North Dakota and the Minnesota State Bar Association and have given numerous seminars on employment law topics. Our attorneys practicing in the area of employment law are: